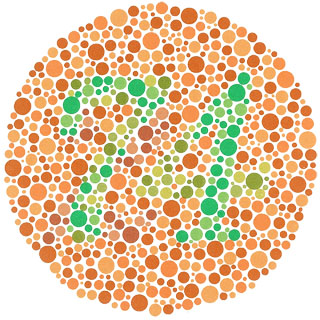 When I write a blog post about something I'm not an expert on, which is pretty much everything I write about, I usually Google the hell out of it first to (a) make sure I don't say something stupid, (b) get some ideas I can build on to make myself seem smarter, and (c) avoid writing something that someone else already said.
But sometimes I don't bother to research the things I'm writing about. I may deliberately avoid spending time looking at what others have said about something before I go ahead and bloviate on the subject myself. Sometimes, I'm essentially blogging blind.
Besides laziness, why would I want to deliberately avoid the benefits of expressing an informed opinion? Well, this ignorance allows me to explore the idea in a little bit of a vacuum, to see where the idea takes me without the influence of other people's thinking, however clever they may be.
But more importantly, I think, I will sometimes keep my head in the sand simply to avoid the discouragement that I am prone to once I realize that something I may have thought was quite clever has actually been explored by others already.
This is, I think, a key to innovation — making sure you are well-informed about prior art without ever throwing up your hands because of some misbegotten fear that it's all been done before.